A brief introduction
Trusted Speaker available for time slots
During his journey from the Entertainment industry into Technology and Innovation, Jordan has spoken at various conferences around North America, predominantly in the entertainment and mobile productions spaces since 2016. Giving back to these industries in a helpful manner is something Jordan enjoys very much, and he's developed the ability to break down difficult technical concepts into easy-to-understand explanations. If your expo trade show needs a digital Speaker, Jordan St Jacques is definitely your man!
Current PRIORITY
Prom Planner eco-system
Jordan's main focus currently is the Prom Planner and the entire eco-system around this rather large undertaking. In short, Prom Planner is a series of online digital tools designed for Prom Committees to manage their Prom events. From there, Prom Planner then draws in both Students and Prom-centric Vendors in order to create a triple-sided marketplace that serves to better organize the entire Prom industry!
"I originally met Jordan at what I thought would be a boring seminar about the importance of having a website. After listening to him speak, I was enthralled with everything possible by having a correctly done website. Fast forward and now not only do I have a productive website but I am ranking high up top of Google searches. Definitely could not have been done without Jordan / Digitera"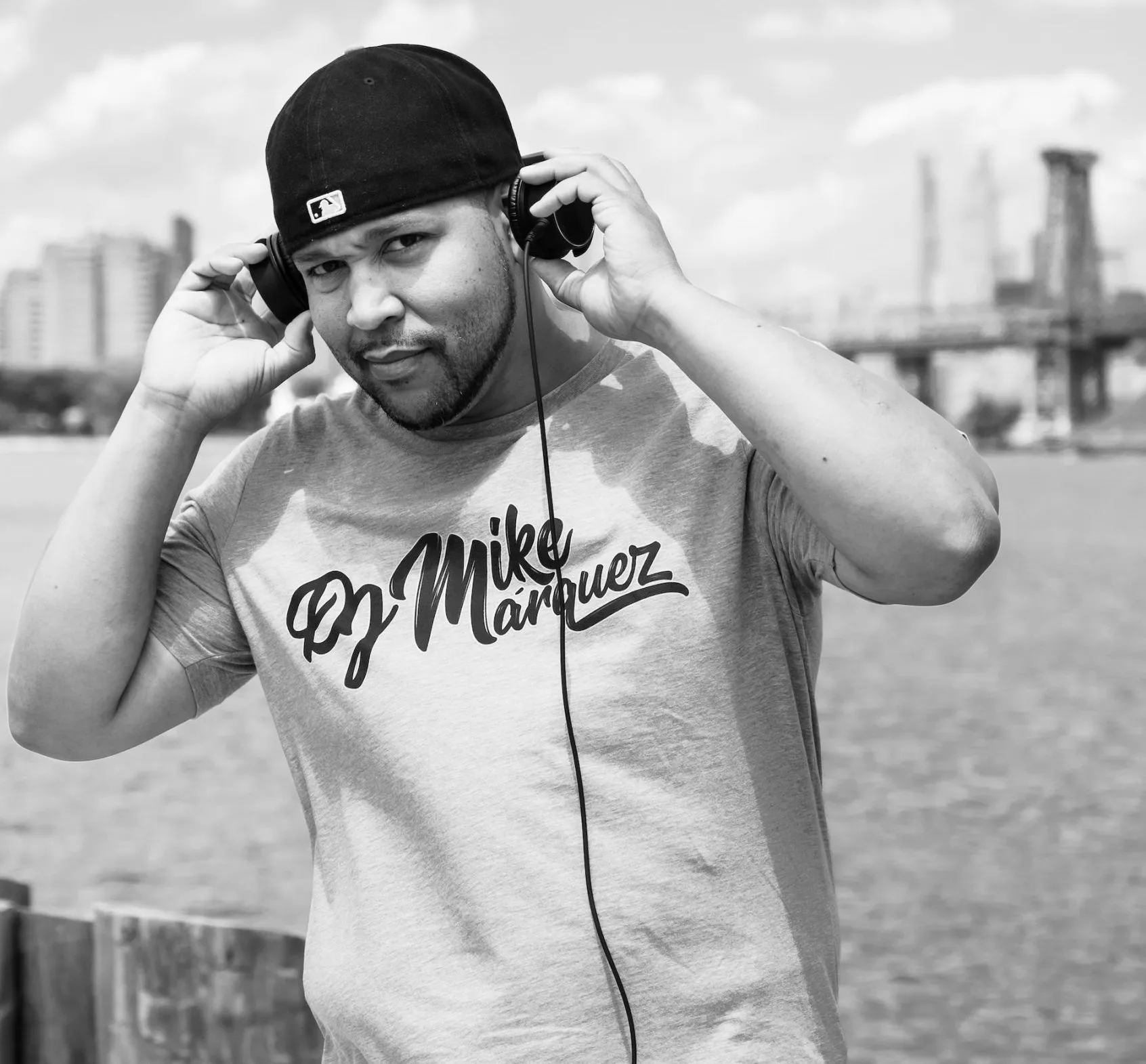 DJ Mike Marquez
Club / Radio DJ (Mix93FM Los Angeles)
"I've known Jordan since 2008 when he recruited me to join FX in Allentown. From there, I grew with the company over time and eventually became the Promotions Lead for the entire company across the USA. While in this role, I was able to observe Jordan progress from entertainment promotions into the tech world, and have seen him speak time and time again to crowds large and small across two countries!"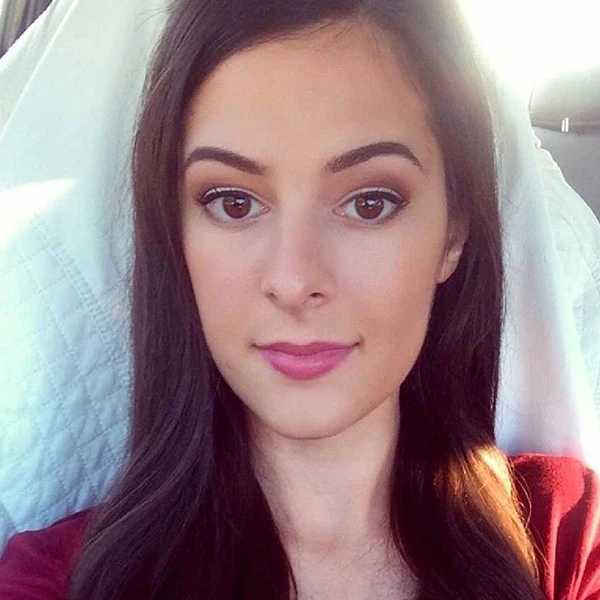 Lexi Storm
Promotions Head, FXparty.com